We Are Open For Back Pain
Physiotherapy Consultation in Gurgaon!
Fill the form and let us call you back.
Back Pain Physiotherapist
Consult With Best Back Pain Physiotherapist in Gurgaon
Most of us Indians suffer from mild to severe back pain in various stages of our life. It is a leading cause of physical activity limitations, poor quality of life and increased absences from work. At PhysioHeal we understand the inhibitions and lag of treatment in people regarding their back pain, and thus, our goal is to help our patients trust our skills and believe in our ability to treat them holistically.
Our team of professionals treats every ailment as serious as the other and offers the best physiotherapy solutions and treatments for them. We carry out a full physical assessment before proceeding further and listen patiently to the various needs and requirements of our patients. According to that, we tailor-made the treatment plan for them and offers effective and efficient service to them. We are very diligent and transparent about the diagnosis, treatment plan, recovery time and healing process. Based on various factors and patients needs, we implement a specific and tailored therapy plan to relieve patients of their pain and injury.
At PhysioHeal, we create a warm, friendly and comfortable environment for our clients to experience optimum treatment and relief. Our aim is to have a meaningful impact on people's lives whilst continuing to provide them with the best treatment methods and solutions. Our high-quality back pain physiotherapy in Gurgaon is unmatched and provides the highest possible standard of care to all.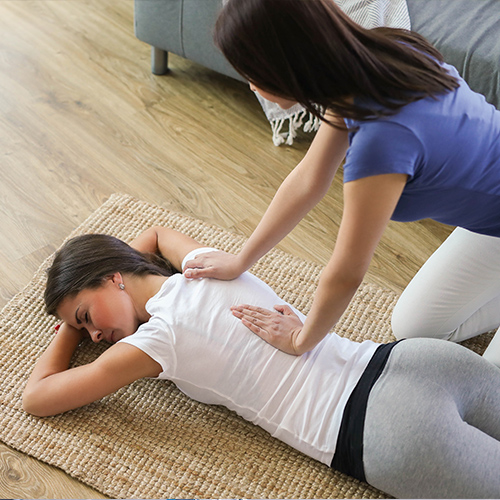 Back Pain Physiotherapy Consultation in Gurgaon
For the best back pain physiotherapy consultation in Gurgaon, contact PhysioHeal today. We are a leading name when it comes to the best back pain physiotherapy consultation near you. Our team patient-based approach in our treatments and provides long-lasting back pain relief to people. We wish to enable people to live a healthy and pain-free life, just the way they want to, without being held back by pain or injuries.
Our tailor-made solutions are catered as per individual's needs and requirements and are made to provide relief and comfort to people. We use various techniques and methods to ease back pain and prevent reoccurrence. Our team of physiotherapists provide exceptional back pain physiotherapy care and is known for its timely and diligent treatment plan. We aim to provide the highest level of quality, effective and professional rehabilitation solutions to people in affordable cost. For the best back pain physiotherapy consultation in Gurgaon, contact us now.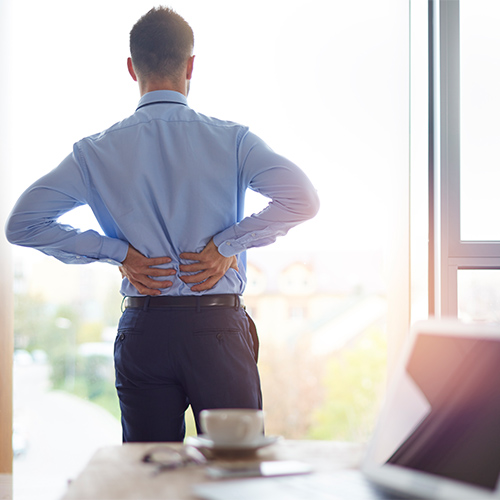 Frequently Asked Questions:
Our back pain physiotherapy clinic is centrally located in sector 56, Gurgaon, in front of HUDA market. We are a trusted name in the city for all kinds of physiotherapy treatments and offers the best back pain physiotherapy consultation to people. For more details regarding the treatment plans, contact us now.
A back pain physiotherapist can be helpful in providing pain relief to patients of all ages. They are helpful in getting people a treatment plan that works with the diagnosis and ensures a healthy and pain-free life in the future.