We Are Open For Pediatric
Physiotherapy Consultation in Gurgaon!
Fill the form and let us call you back.
Paediatric Physiotherapy Clinic in Gurgaon
Pediatric Physiotherapy : A Need for Modern Pediatric Problems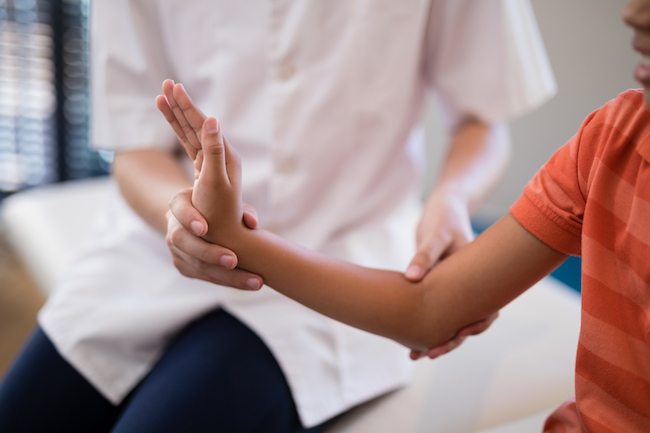 Pediatric care is one of the core specialities of healthcare industry and requires expert competencies and knowledge. It comprises of various branches and aims at giving children of various ages the best of healthcare, attention, treatment and life. Pediatric care offers a wide spectrum of children's services and encompasses everything from diagnosis to follow-up care. The aim is to ensure that every child gets optimal care at every step of the way.
One of the prominent segments of pediatric healthcare is pediatric physiotherapy. It is effective in the management of perinatal conditions, conditions that are diagnosed in early childhood, and injuries sustained throughout childhood. It's imperative to understand that children's health is not the same as adult health. And pediatric healthcare industry takes this as key functionality and works out treatment plans and methods based on that. PhysioHeal is a leading pediatric physiotherapy clinic in Gurgaon, offering the best pediatric physical therapy near you.
We offer comprehensive and collaborative care in our pediatric physiotherapy clinic in Gurgaon and ensure premium care, diagnosis and treatment as per the patient's needs. Our expert team of doctors at our pediatric physiotherapy clinic is the best and offers treatment for a wide variety of acute and chronic conditions in different settings. We assess, diagnose and treat conditions like neurological, developmental, cardiorespiratory, orthopedic etc. Our aim is to improve their function and increase independence. You can contact us now for more details on our treatment plans.
Best Pediatric Physiotherapist in Gurgaon
To get the best pediatric physiotherapist in India, you can contact PhysioHeal now. We are a pioneer pediatric physiotherapy centre in Gurgaon, offering comprehensive pediatric physiotherapy services to all children upto 18 years of age. Our best pediatric physiotherapist helps children achieve their optimal physical development through effective treatments and methods. She has specialist knowledge in the movement, development and conditions that affect the children of various ages and offers treatment plans that are effective and involve massages, mobilization, stretching, therapeutic exercises and posture education.
Dr Purva Pande is indeed amongst the best pediatric physiotherapist in Gurgaon, having a clear understanding of the various development processes of childhood, primitive reflex patterns and pediatric illnesses and disabilities. She understands the inhibitions of the parents and children and offers them treatment plans that are well-suited to their needs and requirements.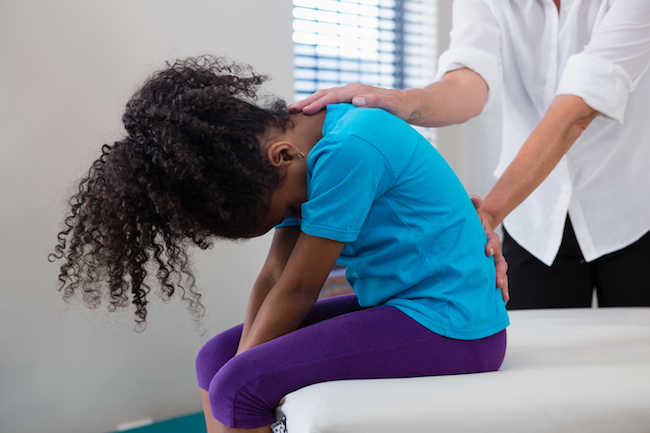 Physiotherapy Clinic for Child and Infant
Children are known to be mini-adults and are built to move, react and think differently. Babies and children benefit a great deal from seeing a pediatric physiotherapist, if in need. These pediatric physiotherapists are experts in child pediatric physiotherapy and help babies and children with their development of the movement. Movement allows babies and children to explore their bodies and how they work in various environments and surroundings.
PhysioHeal offers the best physiotherapy for infants and guides and helps the parents with stretching and positioning exercises of the babies. The parents also, through our physical therapy for baby, can learn how to position the child for day-to-day activities. Our infant physical therapy near you will also give you tailor-made programs to address your most important needs. Comprehensive physiotherapy for a special child may work in relation to breathing difficulties, sensory system impairments, orthopedic conditions in infants, or suspected neurological or chromosomal conditions. We are well-equipped to cater to various physiotherapy needs for infants and offer the best child pediatric physiotherapy in Gurgaon.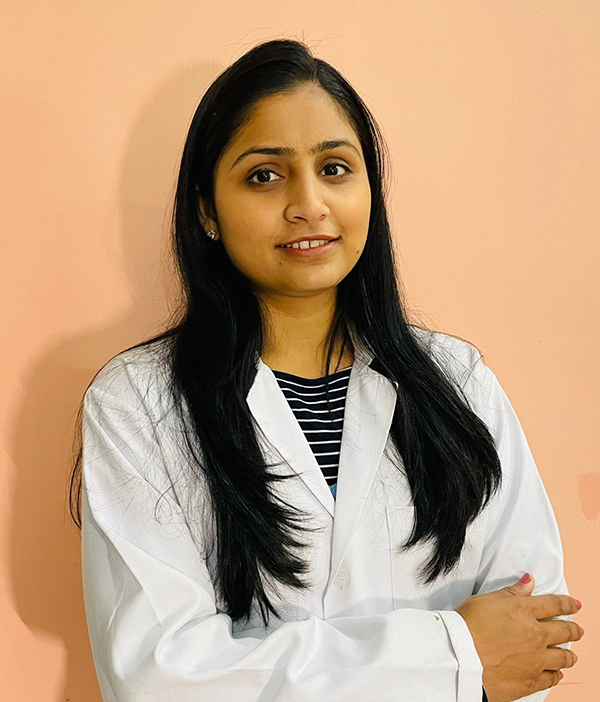 Dr. Purva Pande is a trained NDT/SI therapist at PhysioHeal with extensive experience in paediatric rehabilitation. She is the best known neurodevelopmental and early intervention therapist with several years of profound experience under her belt. As a trusted doctor, she has a keen interest in treating and helping kids with special needs and providing therapy treatment to children between the age of 0-18 years. She has experience in treating various conditions like cerebral palsy, brachial palsy, spina bifida, developmental delay, brain injuries, peripheral nerve injuries, dystrophies, myopathies and orthopaedic conditions like Torticollis, limb discrepancy, post-fracture stiffness in children. OT is different for each child, and intervention plans are tailor-made as per every child's safety and level of skills. Dr. Purva Pande is a specialist in her field and provides the best OT treatment plans for kids, customised to their needs and requisites.