Let Us Call You Back!
Fill the form and let us call you back.
Multiple Sclerosis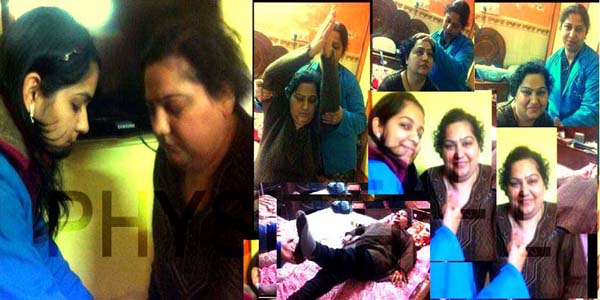 Ms Anju Malhotra is a case of Multiple Sclerosis: is an inflammatory disease in which the insulating covers of nerve cells in the brain and spinal cord are damaged. This damage disrupts the ability of parts of the nervous system to communicate, resulting in a wide range physical, mental and sometimes psychiatric problems. One Month back she had a Relapsing Attack. When she joined Physioheal , she was unable to sit without support, stand and walk. Within fifteen sessions of Physiotherapy and Rehabilitation, now she is able to stand with support, walk with support. Its an achievement for her and us! Great going Anju!