We Are Open For Sports
Physiotherapy Consultation in Gurgaon!
Fill the form and let us call you back.
Sports Physiotherapist
Consult With Best Sports Physiotherapist in Gurgaon
Now get yourself treated and recovered from any sports injury or by consulting the best sports physiotherapist in Gurgaon. PhysioHeal is a name that comprises a phenomenal, knowledgeable, and experienced team of physiotherapists dedicated to helping clients release and cure their pain and injuries with kindness and compassion. We carefully understand each of our patient's needs and requirements and advise the best practice to help them recover. We dedicate our effective services and time to help our clients get stronger, confident and live their life the way they want.
We offer personalised, tailor-made, high-quality physiotherapy to treat a wide range of sports injuries and conditions in people. Our team is available online as well and provide immediate support to people. PhysioHeal, along with our team, device a personalised treatment plan for the patients and gets them on the right track to recovery. We prefer a holistic approach to assessment, diagnosis and treatment, looking at the body as a whole rather than just focussing on the particular injury or illness.
We effectively use the principles of sports science to help you recover through early and timely diagnosis and treatment. Our line of treatments complements the mind and body, helping to keep you pain and injury-free. We guide our patients through preventive measures to maintain their well-being and performance levels.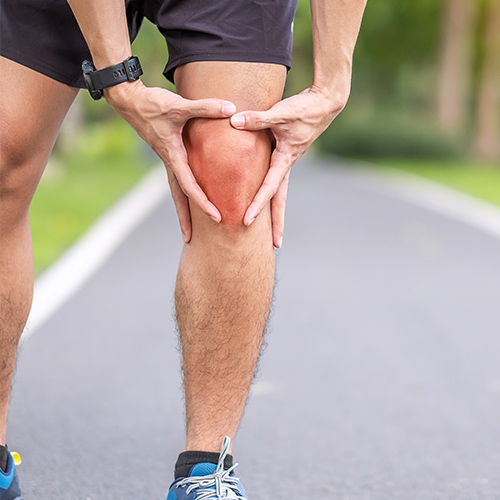 Sports Injury Physiotherapy Consultation in Gurgaon
Sports physiotherapy is a specialised branch of physiotherapy specifically designed to help athletes and casual players get treated for injuries or conditions that occurred during sports activities. Whether professional or otherwise, sports activities can cause muscle strain or even serious injuries. And if not treated in time with adequate medical attention, treatment can worsen the situation. These unwanted injuries can be treated and prevented from happening again by applying sports physiotherapy near you.
PhysioHeal, a leading physiotherapy centre in Gurgaon, offering the best sports injury physiotherapy consultation. Our team of expert physiotherapists help relieve pain felt in muscles, tendons, ligaments, joints and nerves through careful and diligent movement, massage and exercise. We use various techniques and methods to ease the pain and prevent reoccurrence. Our team of physiotherapists provide exceptional sports injury physiotherapy care all across and is known for its timely and diligent treatment plan. We aim to provide the highest quality, effective, and professional rehabilitation solutions to people at affordable cost. For the best sports injury physiotherapy consultation in Gurgaon, contact us now.
Frequently Asked Questions:
Our sports physiotherapy clinic is located in sector 56, Gurgaon, in front of HUDA market. We are a trusted name in the city for sports physiotherapy and offers the best sports physiotherapy consultation to people. For more details regarding the treatment plans, contact us now.
A sports physiotherapist plays an important role in the complete treatment plan and execution. He/she helps patients of all ages in evaluation of their physical and performance-related profile and advice or intervenes to optimise the treatment plan. They are an important part in the holistic healing of the patient and devices a plan that is tailor-made as per the person's needs and demands. Contact us for more information.