Feeling unwell and Not Sure Why? Your Doctor Can Probably Figure it Out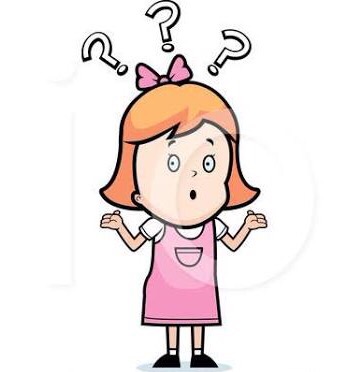 Have you ever felt like something was wrong but you weren't sure what? contends that your doctor can usually figure it out. Have you ever told anyone that I am not feeling well today but I am not sure what it is . And why is it happening. Many people come across this situation where there is a doubt to explain the reason of not feeling well. Reluctant patients often choose to live with a nagging problem or fear discovering something serious.
Sometimes the problem subsides on itself for it might be a simple malaise or lethargy, but sometimes these cluster of symptoms can be a sign of some specific pathological problem.
So what would be your next approach when you confront with these signs and symptoms. Can you relate your symptoms to be shown to a particular specialization of medical doctor , or are you still confused with these cluster of symptoms in choosing the specialist Doctor.
So , in routine practice we generally approach a general physician or our very own family doctor to enlighten us about our ill- situation.
How about if you find to get solution to your cluster of symptoms and know which doctor to approach,Through online consultation or using latest medical applications,Which brings you to a platform where you can know what probable problem you are suffering from and the specialized doctor you may consult.
Medical diagnosis is the process of determining which disease or condition explains a person's symptoms and signs. The information required for diagnosis is typically collected from a history and physical examination of the person seeking medical care. A diagnostic procedure may be performed by various health care professionals such as a General physician, dentist, gynecologist, cardiologist, neurologist, eye specialist, gastrologist,orthopaedic , dermatologist, pediatrician, psychiatrist , dietician, ENT, sexologist, physical therapist, optometrist, healthcare scientist, chiropractor, podiatrist, nurse practitioner, or physician assistant. And the class of medicine that suits you can be allopathic , Ayurvedic or homeopathic.
It would be a great experience if our problem can be solved under a platform , where we can tell our symptoms and we get a probable diagnosis to our problem.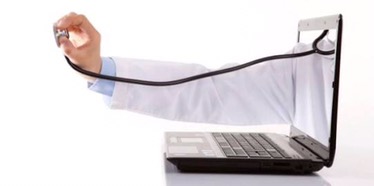 Off lately I came across an application , MedNirvana where I found an option of "Not Feeling Well". I clicked the icon and added the symptoms randomly which were bothering me at that time, like a headache, neck pain , mailaise and I instantly got to know about the probable problem I might be suffering from and I also got the specialization of doctor to Visit for the same.
I found this application very helpful for making me know which doctor may I approach .
I have come across many patients who are confused to whether they should approach a neurologist or orthopaedician or a general physician for their problem. Coz many problems are such that one extra symptom associated with the problem can automatically change the specialization of doctor to be visited for.
This has been made very easy by the producers of mednirvana . A group of talented people who are working on this noble application to bridge the gap between doctors and patients.
Will recommend it to you all readers.
Complied and written by
Dr Divya Gaur
Senior Physio and entrepreneur
Physioheal Clinics.