What happens in antenatal classes?
The topics covered in antenatal, or parentcraft, classes might include:
• coping with labour, including different kinds of pain relief
• exercising after pregnancy
• your feelings about the birth
• your feelings about being a new mum or dad
• caring for your baby
• feeding your baby.
In the classes you can find out about the different options for labour and delivery so you can feel confident about making your own birth plan.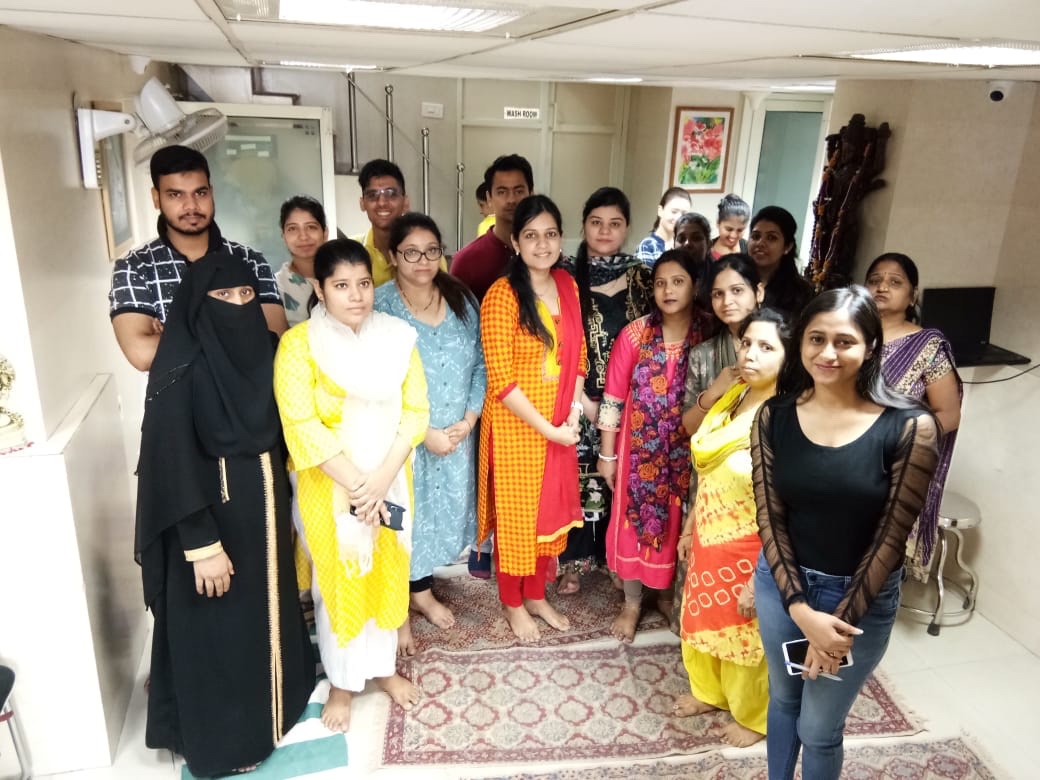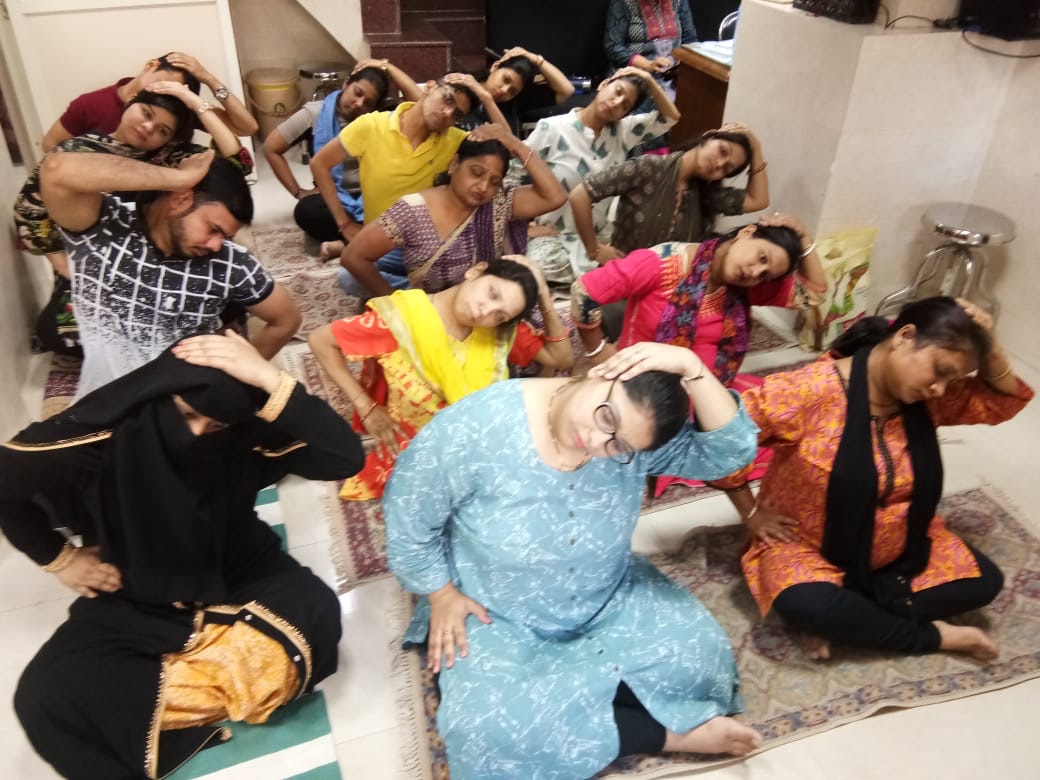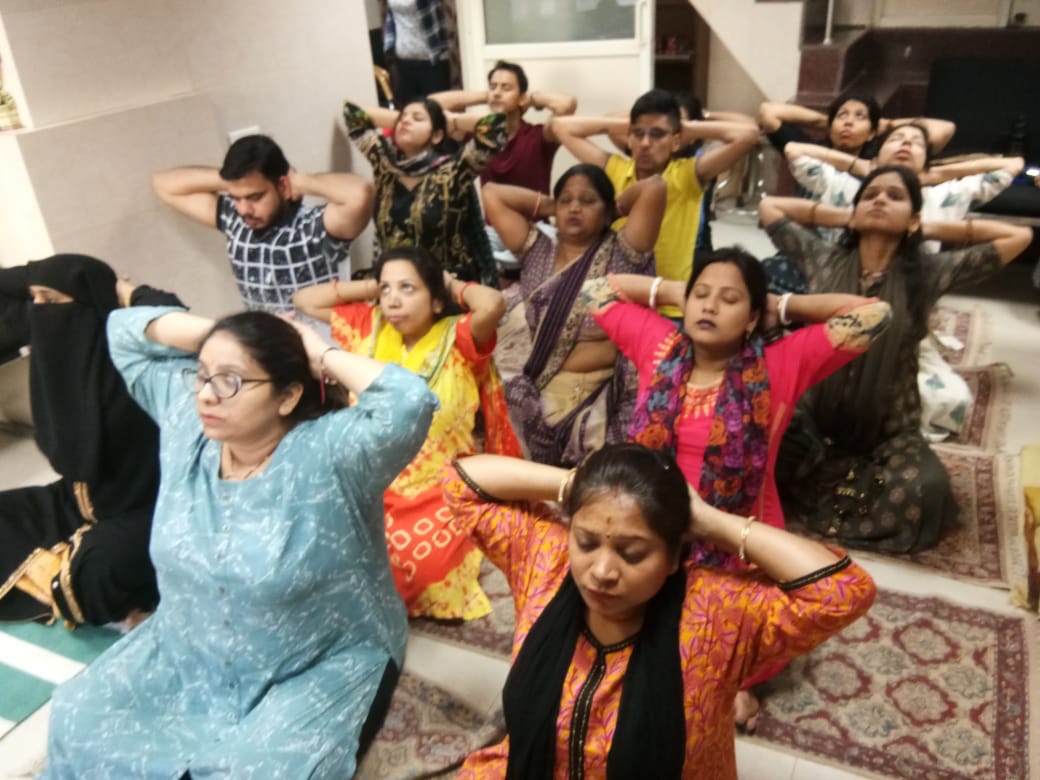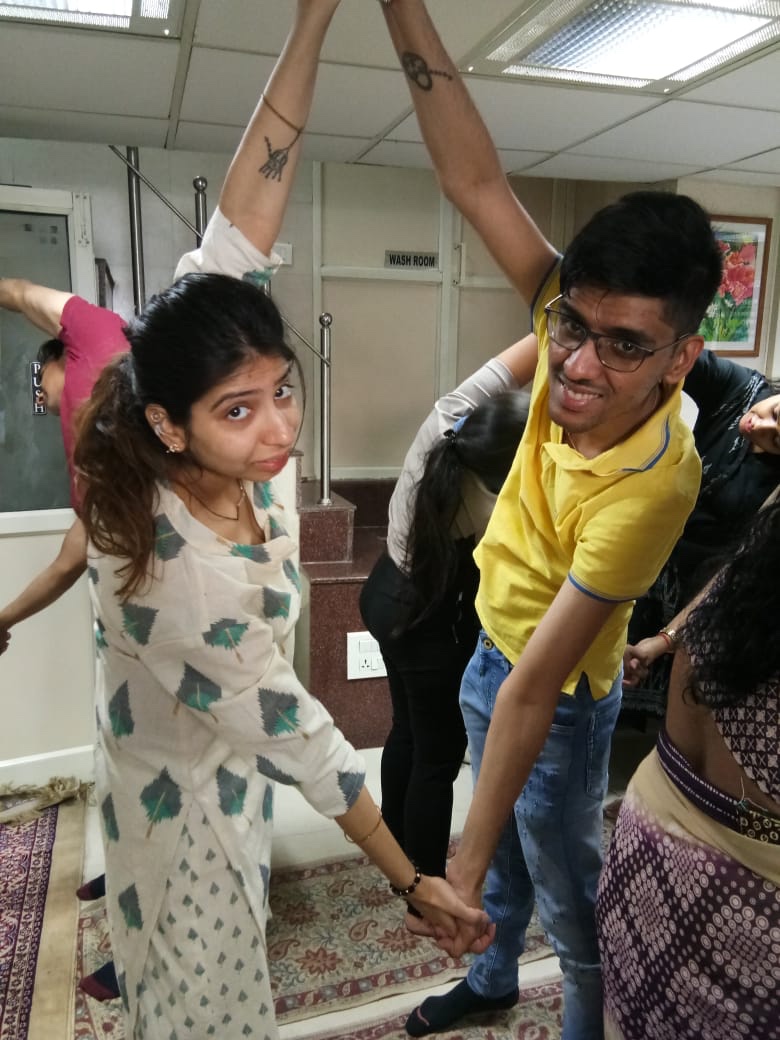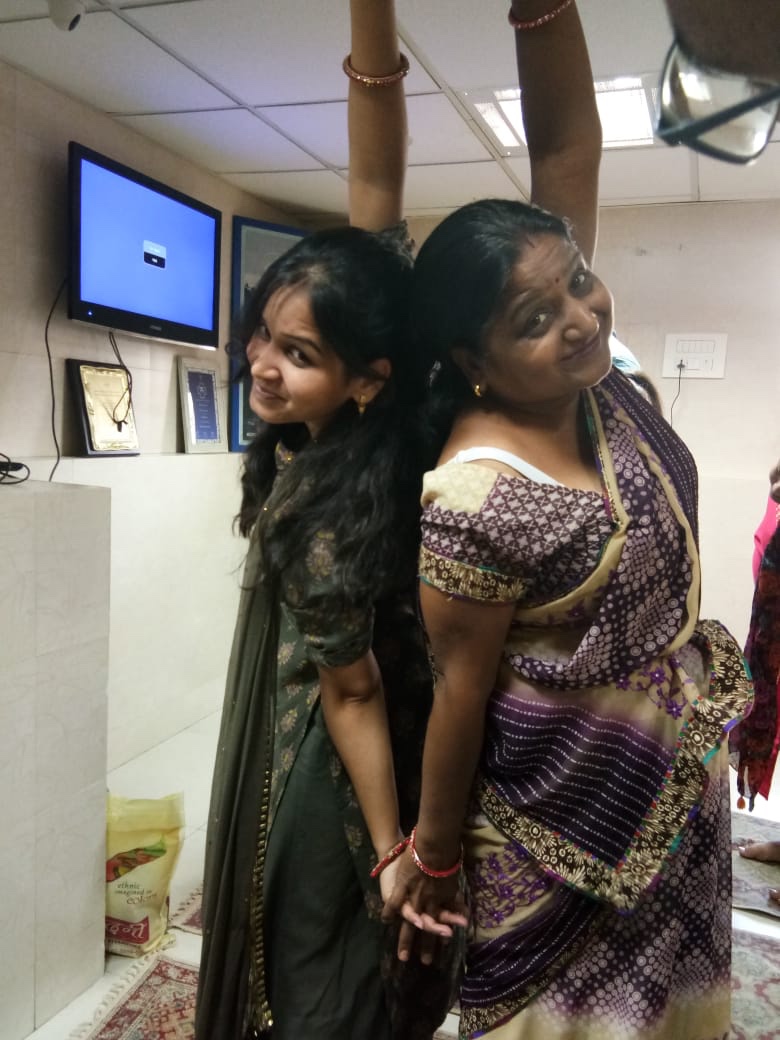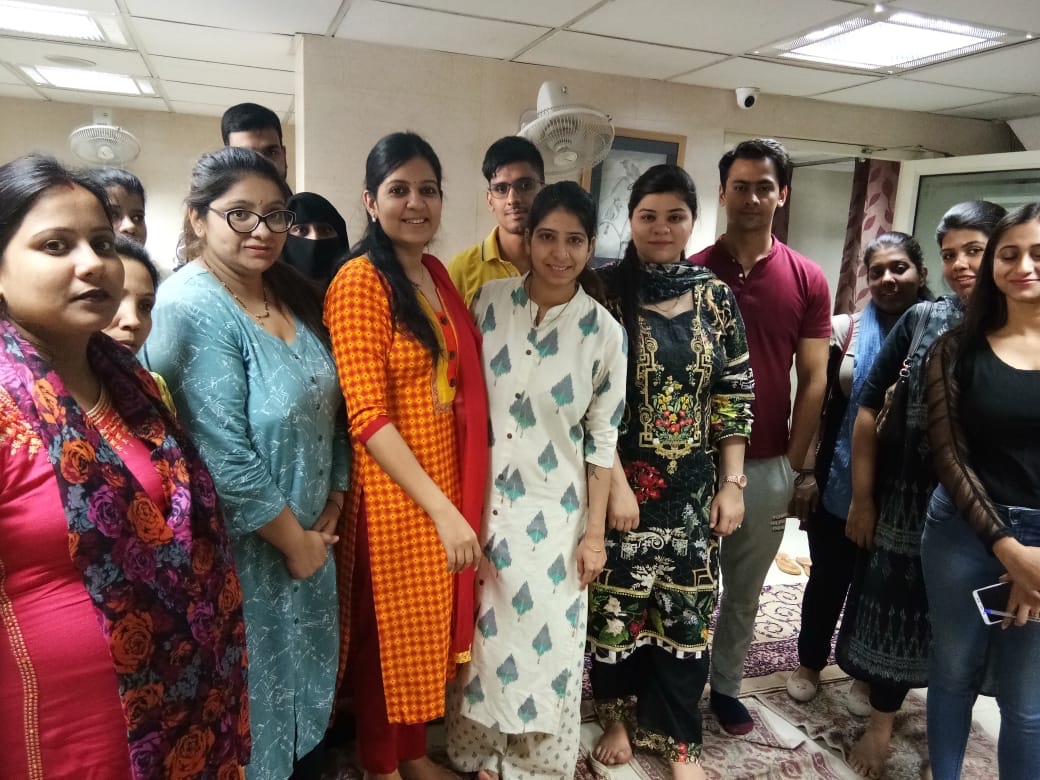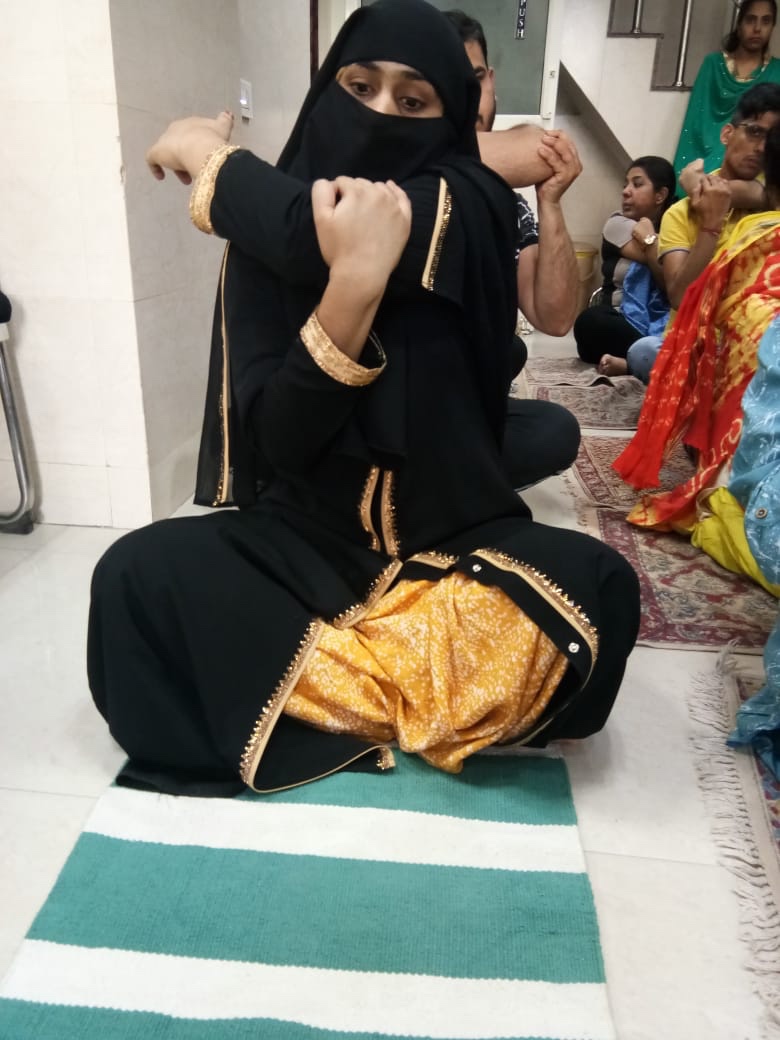 Book your Antenatal session Today!! @ 9999259307 / 9811979494